Mohammad Ariful Islam Arif, a Business Operations Manager professional who lives in Bangladesh. He has several qualifications including APM Project Fundamentals Qualification (PFQ) and Microsoft Certified Professional (MCP). Additionally, he is a UN SDG Action Campaign Activist and Volunteer, Ambassador of AWorld.org (the United Nations #ACTNOW campaign partner), Certified GLOBE Observer by NASA Citizen Science program, and a member of the United Nations World DATA Forum, OECD Forum, One Planet Network, British APCO, and Amnesty International.
Arif said "Every day I wake up in search of courage and authentic expression. And on this journey, I've been met with opportunities to create impact in ways I'd never imagined. In March 2018, the UN SDG Action Campaign assigned me a communications support role at #SDGAction Festival. It was a great and wonderful opportunity for me to become a changemaker. The volunteering experience at the Global Action Festival of SDGs was fantastic; it helped me broaden my horizons with regard to different people, groups, and circumstances, build mutual respect, understanding, trust, and solidarity."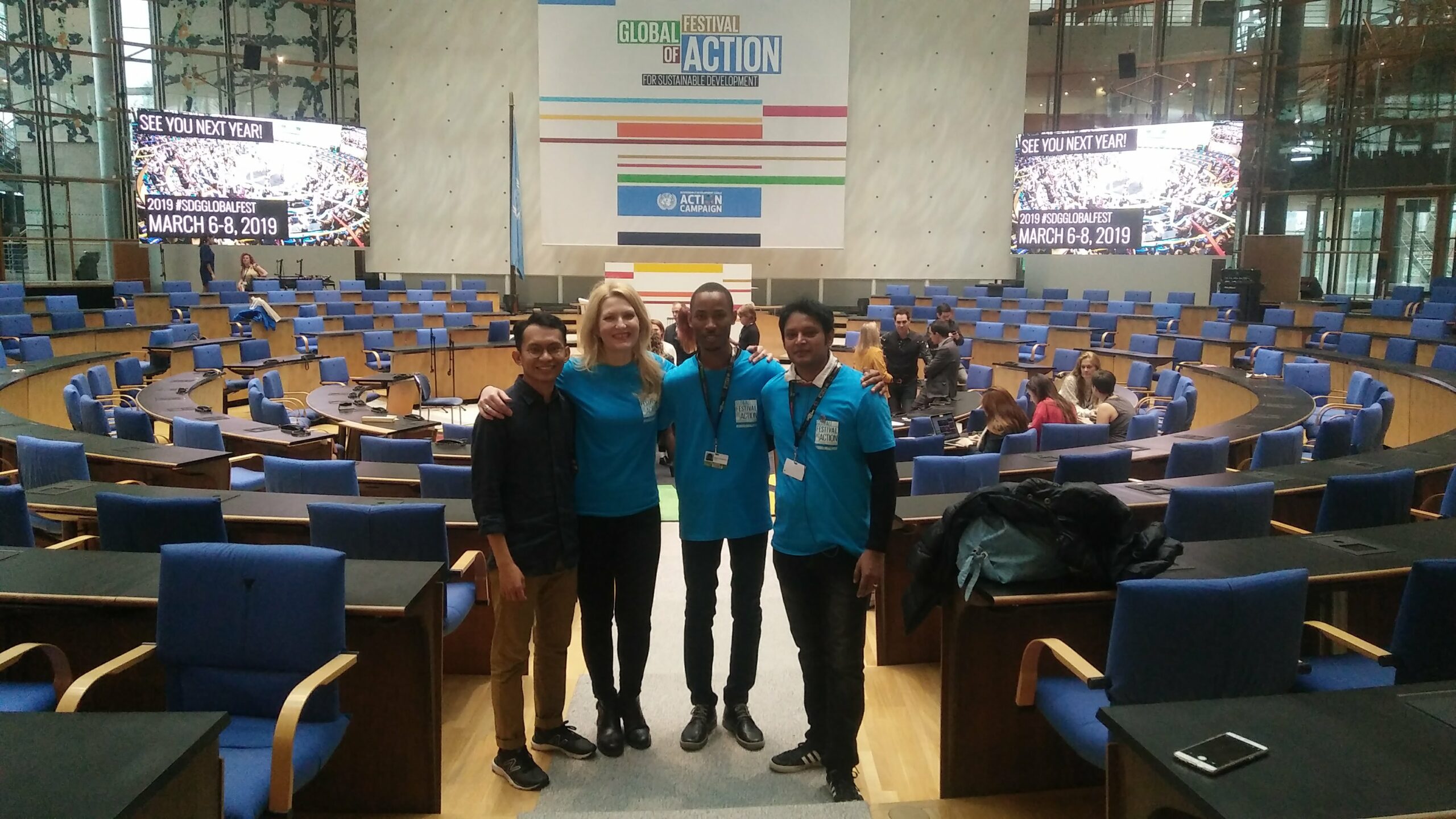 Area of Expertise
Communication: Award-winning customer service skills. Deals with internal and external customers at all levels via telephone and email to ensure successful communication through active listening and thoughtful questions.
Problem Solving: Resolves in-depth queries in a methodical manner independently and with internal and external business partners to find appropriate resolutions and efficiencies, all with a high level of quality.
Team Player: Enjoys sharing knowledge and encouraging the development of others to achieve specific team goals.
Planning and Organizing: Refined planning and organizational skills that balance work, team support, and ad-hoc responsibilities in a timely and professional manner.
Systems Knowledge: Experience in preparing and analyzing reporting data for management accurately and to timescales.