Boy and a Kite : What is success in Life?
I just share with you an inspirational short story of extraordinary "Success, Boy and a Kite" So let's get started without wasting time.
One day a little boy asked his father, "What is success in life?"
Then the father went to a field with his son to fly a kite Dad started flying the kite.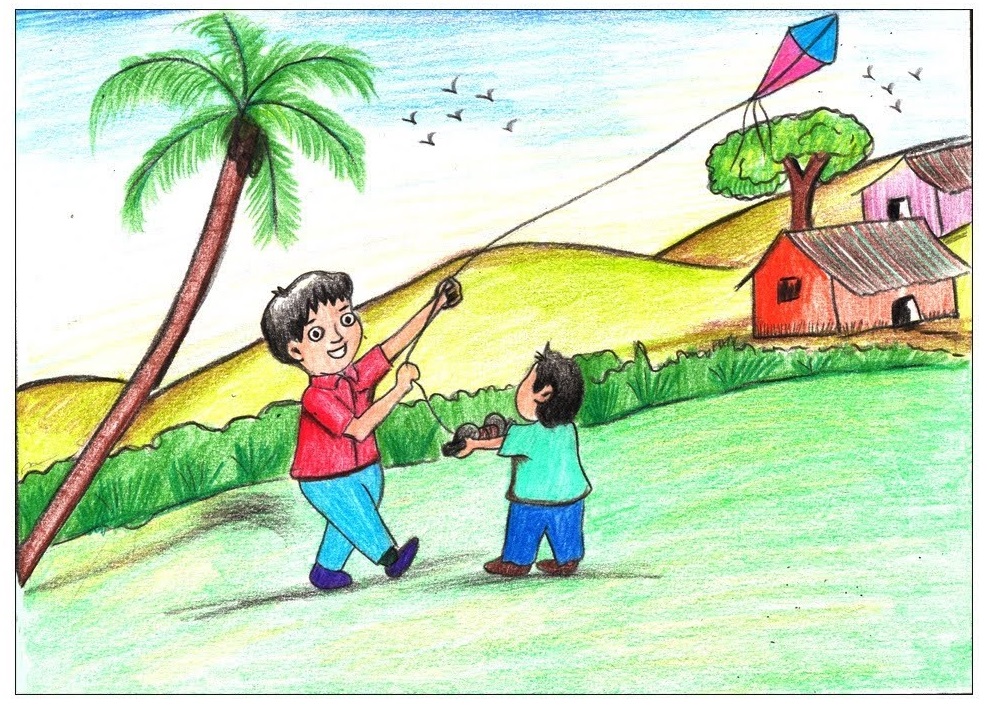 The boy watched intently as the kite flew, and after a while he said, "Dad, the kite can't go very far because of the thread. Shall we cut the thread?"
Dad cut the thread, this time the kite flew aimlessly and gradually moving away, after a while it disappeared on the horizon and then fell to the ground in an unknown place.
The boy was surprised and asked again, why did the kite fall to the ground like this?
To explain the difference between success in life, father told him – The way we ascend to be successful is hindered by some of the rituals such as family, relatives, society, etc. This is what we believe in most cases and want to be free from them. In fact, these are the real threads that help us to ascend. It is impossible to ascend without a thread, and if we want to ascend without a thread, we will be in the same situation as the thread-less kite.
So, to reach the ultimate success of life, one must never sever ties with that threads, i.e. family, relatives, society and stick to your goal. If there are many obstacles in the way of reaching the goal, most of the obstacles will be absorbed by your family and gradually you will get your desired success.
More about Mohammad Ariful Islam's initiatives click the link – SDG Action Initiatives