Do you know, How the corona virus pandemic affected on the SDGs?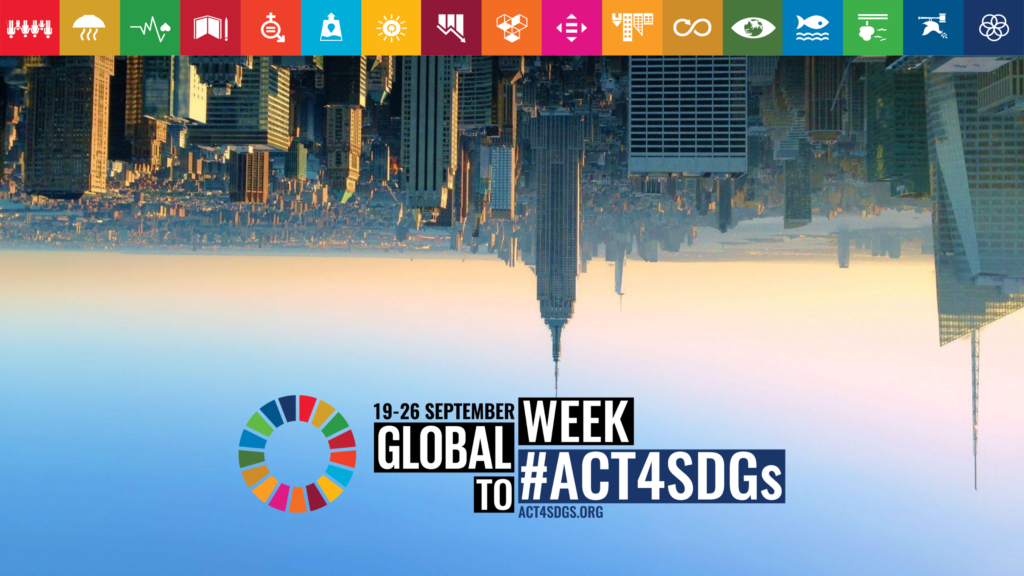 We have the universal plan we need for a just and sustainable recovery from the pandemic: the Sustainable Development Goals.
COVID-19 is turning our lives upside down. People all around the world are taking to the streets and joining in solidarity for a once-in-a-generation opportunity to re-imagine and create a better future.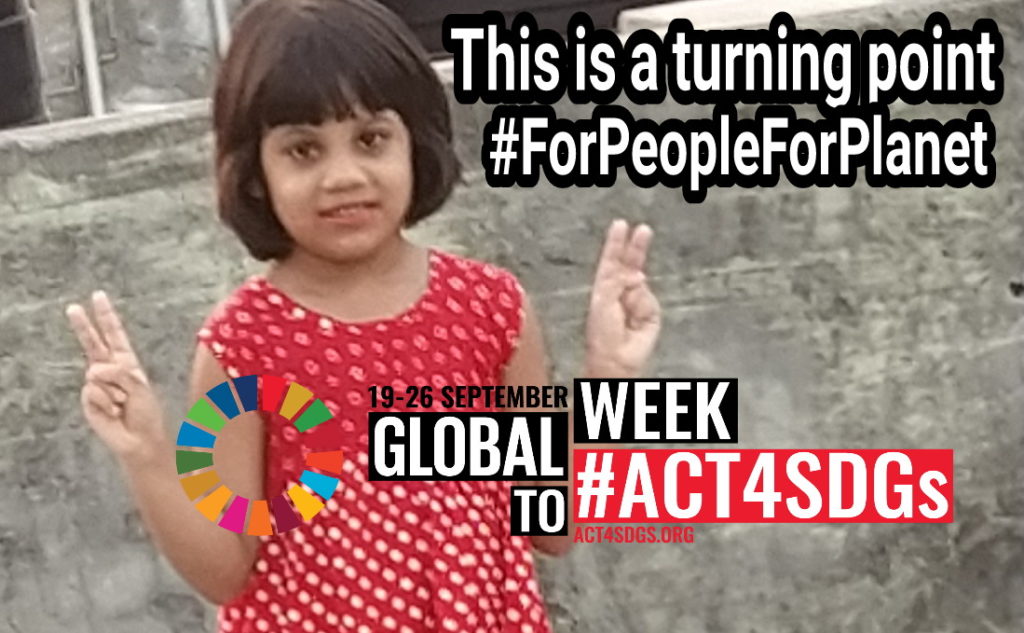 Click here : Get Involved, Join and Map your Action
This is how the corona virus pandemic turn upside down our SDGs :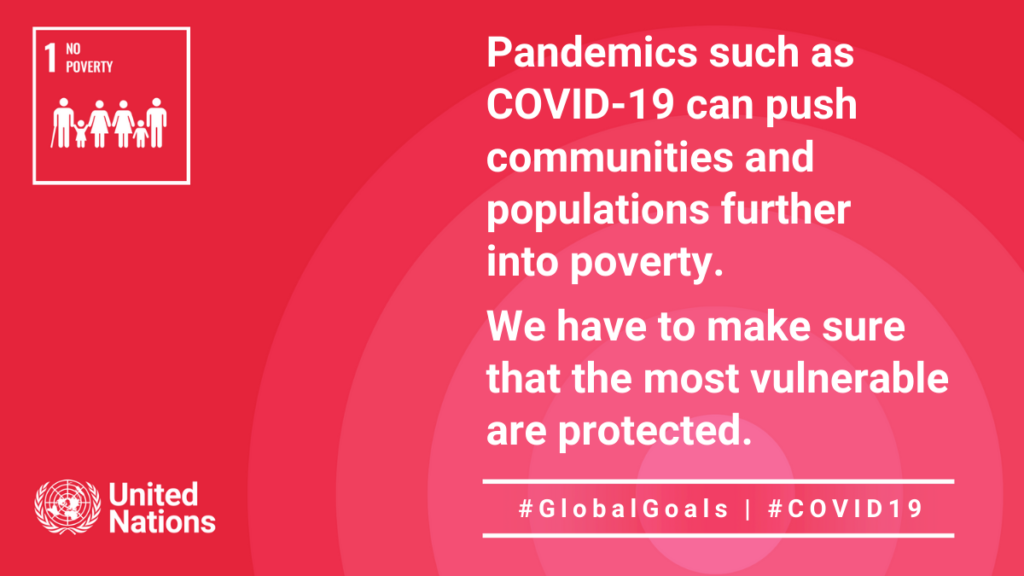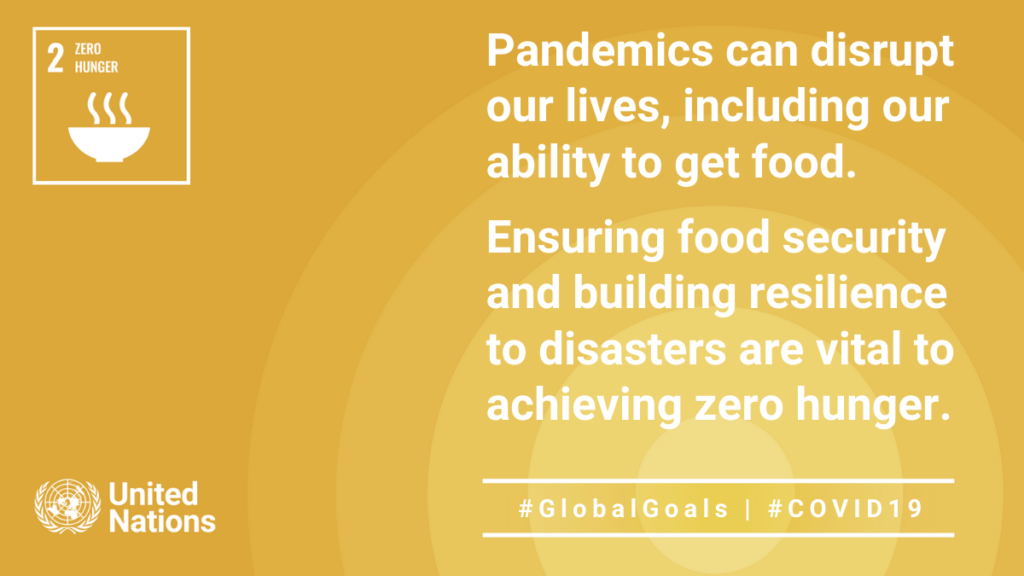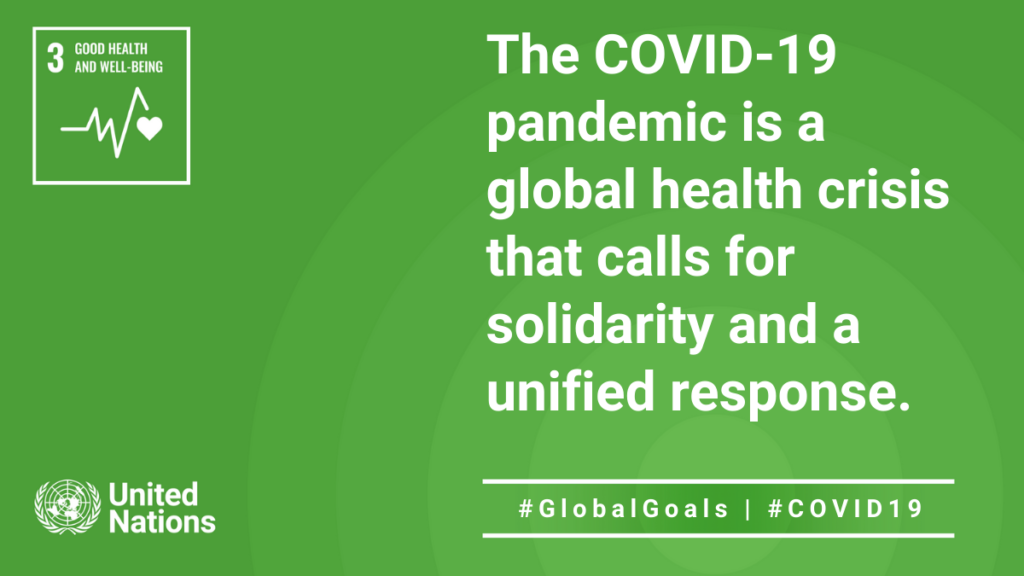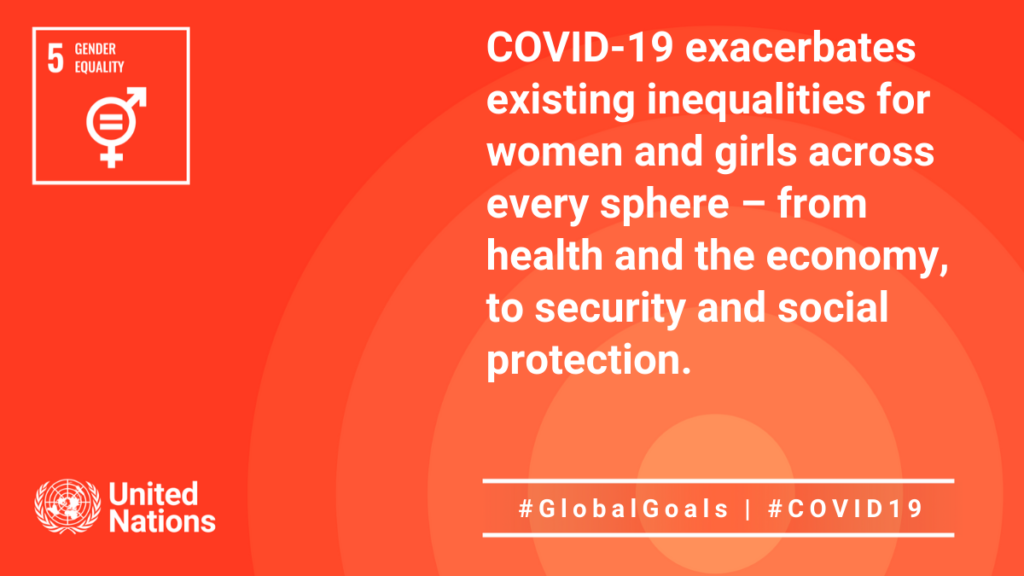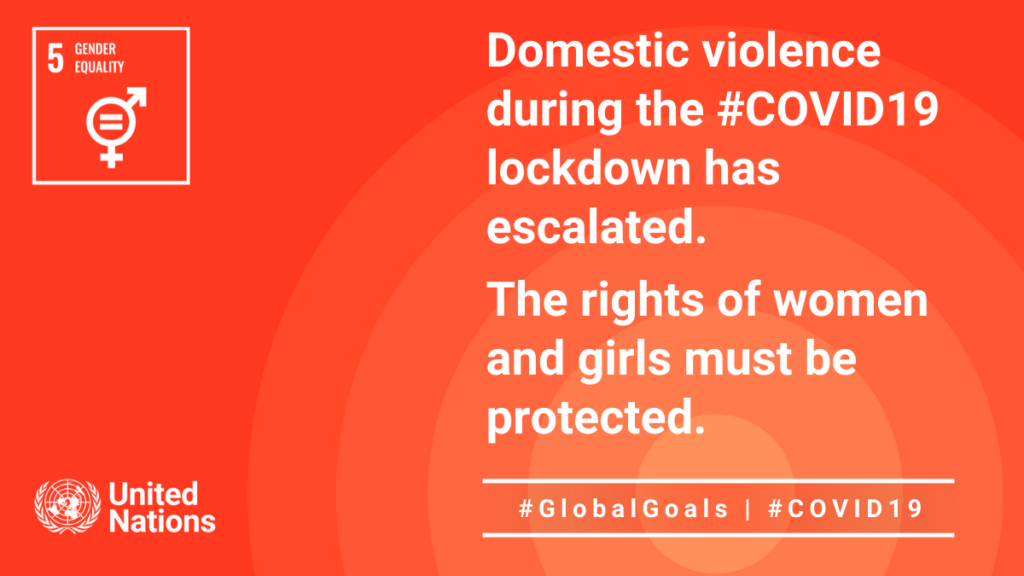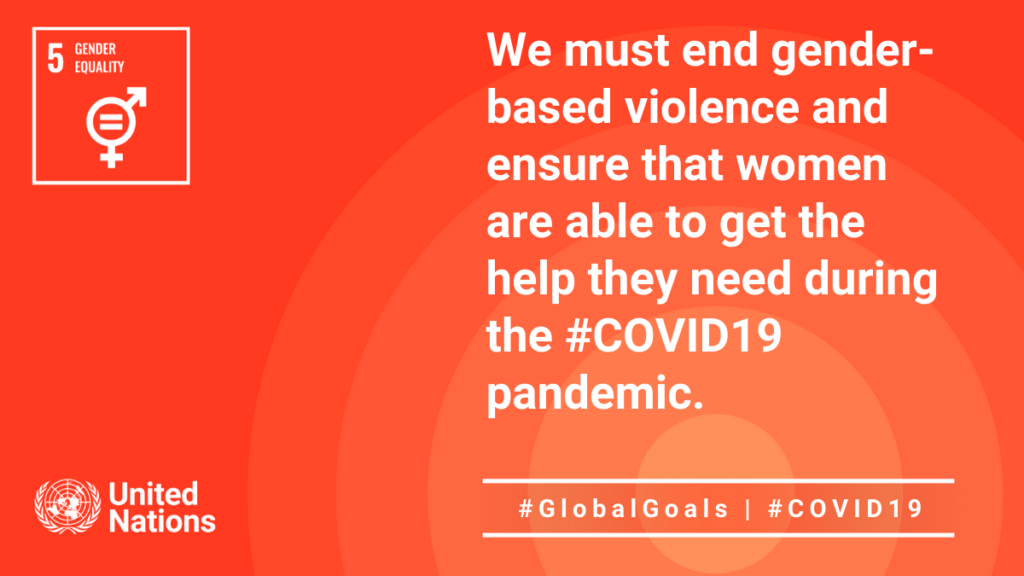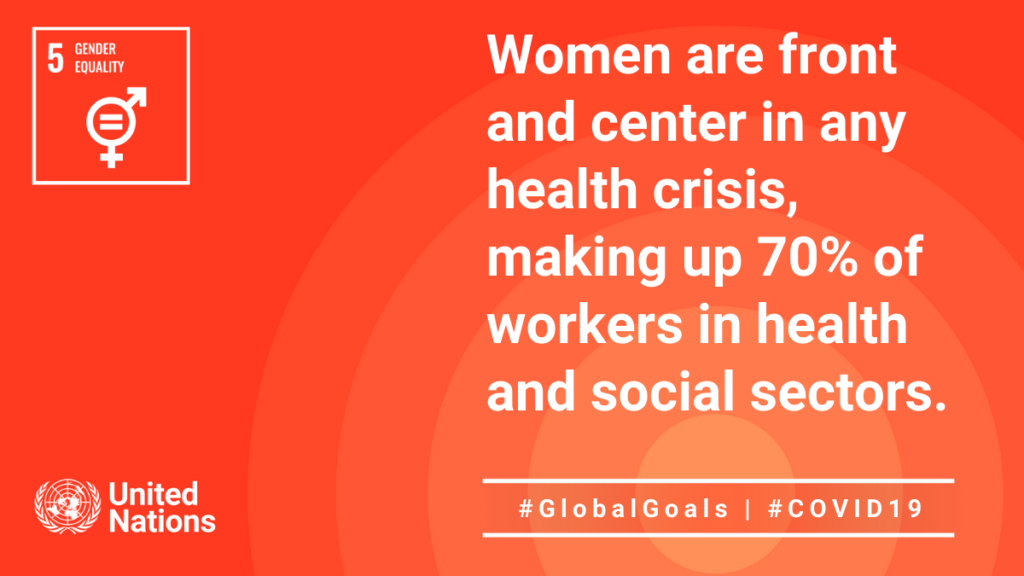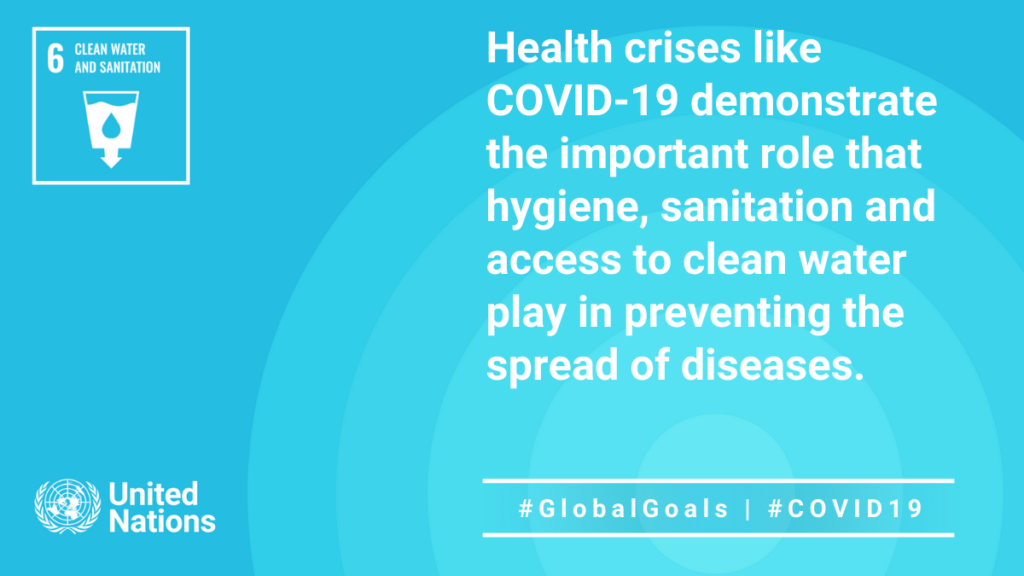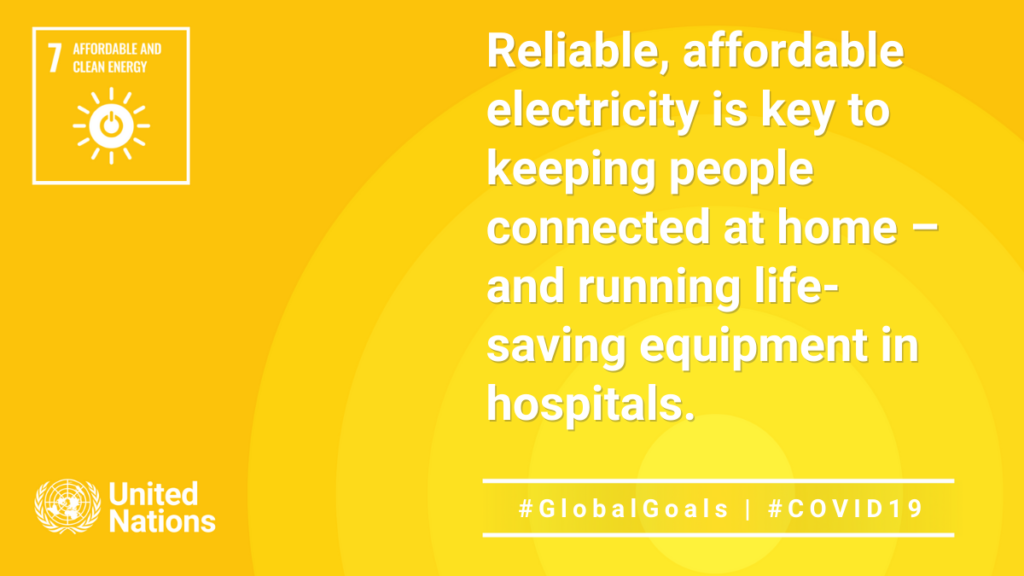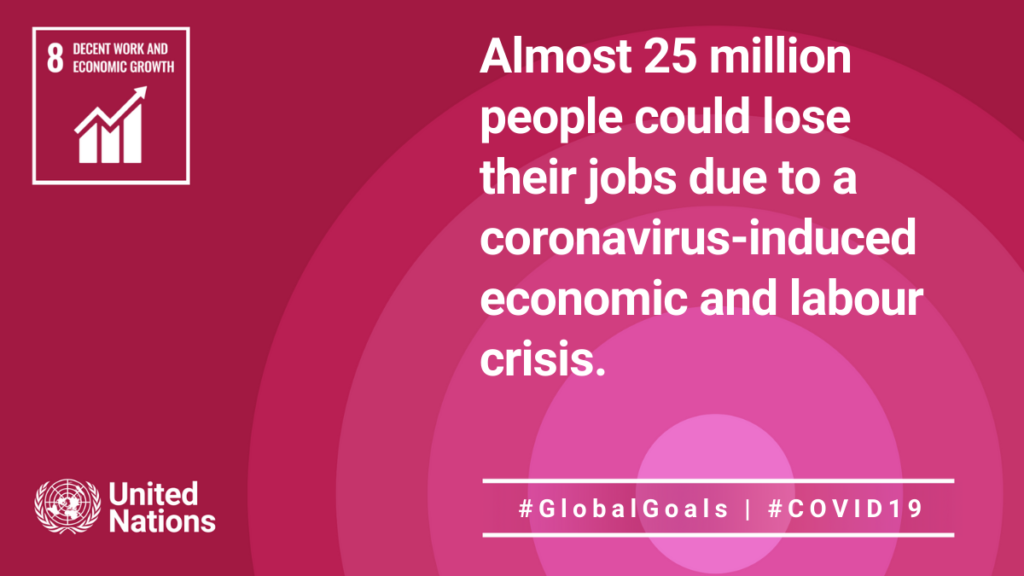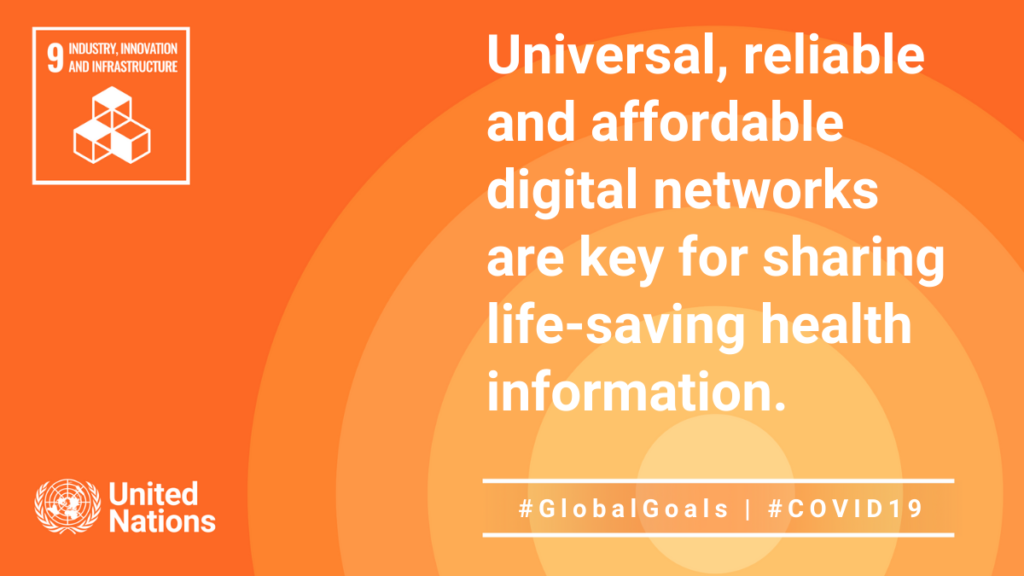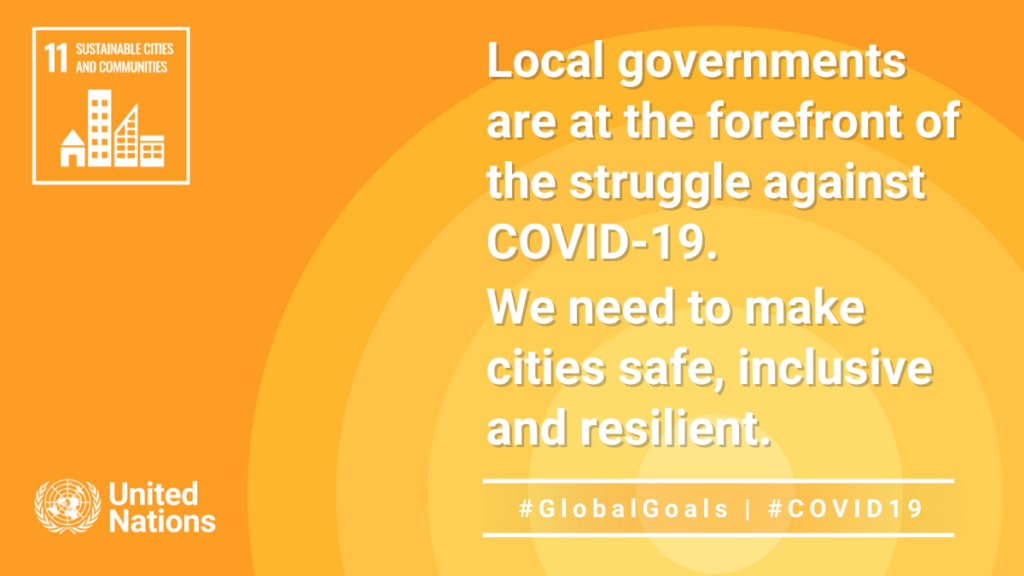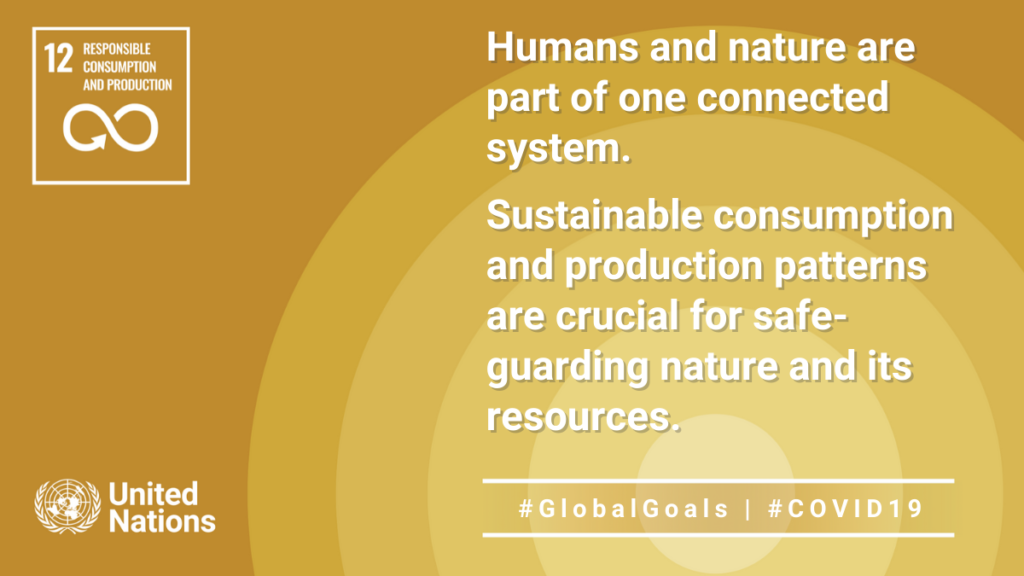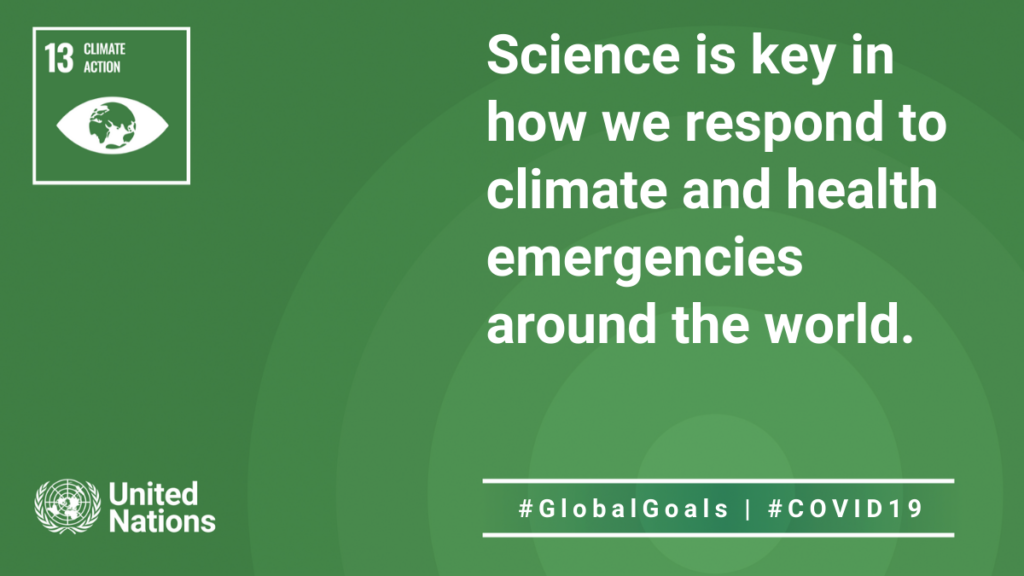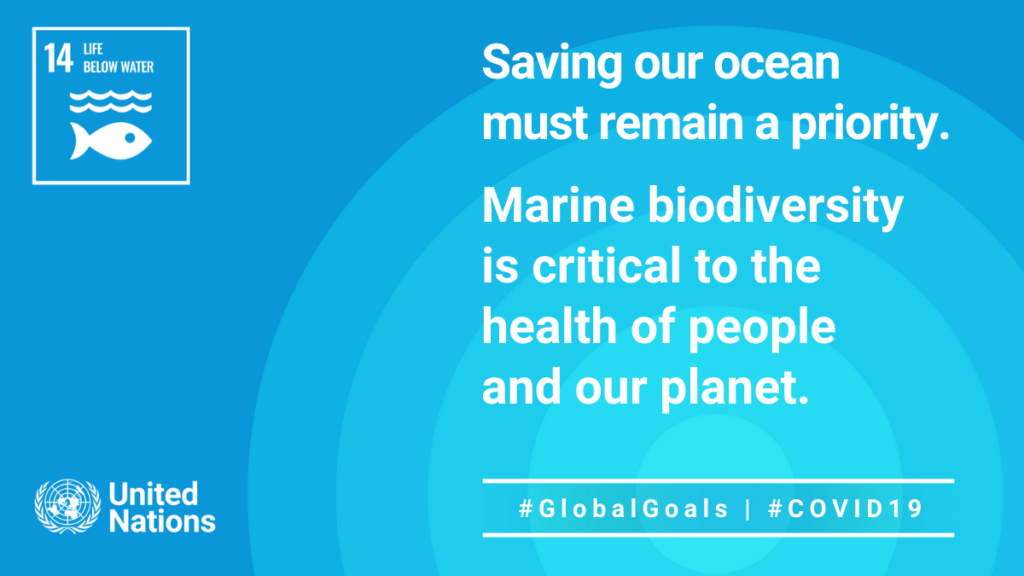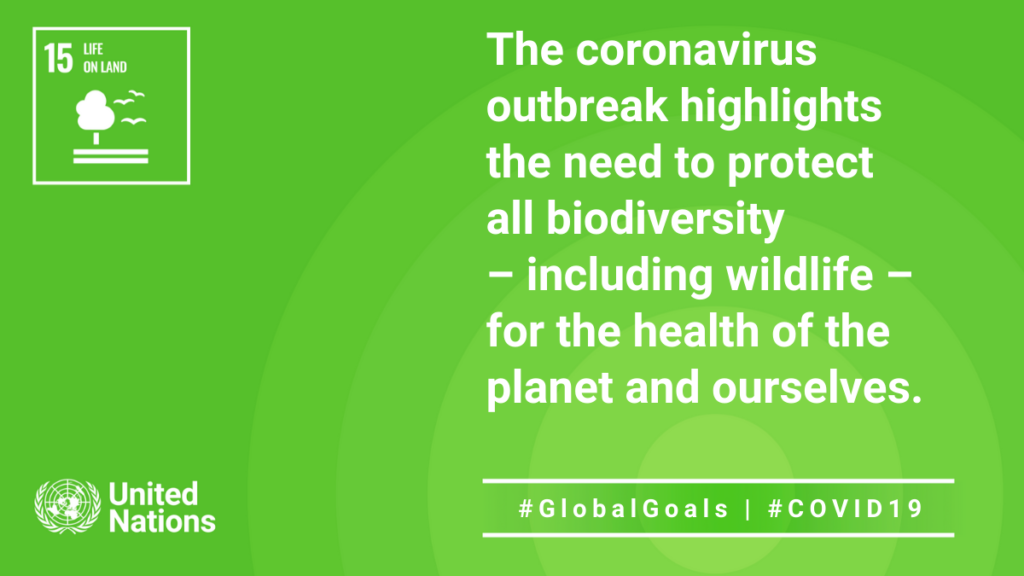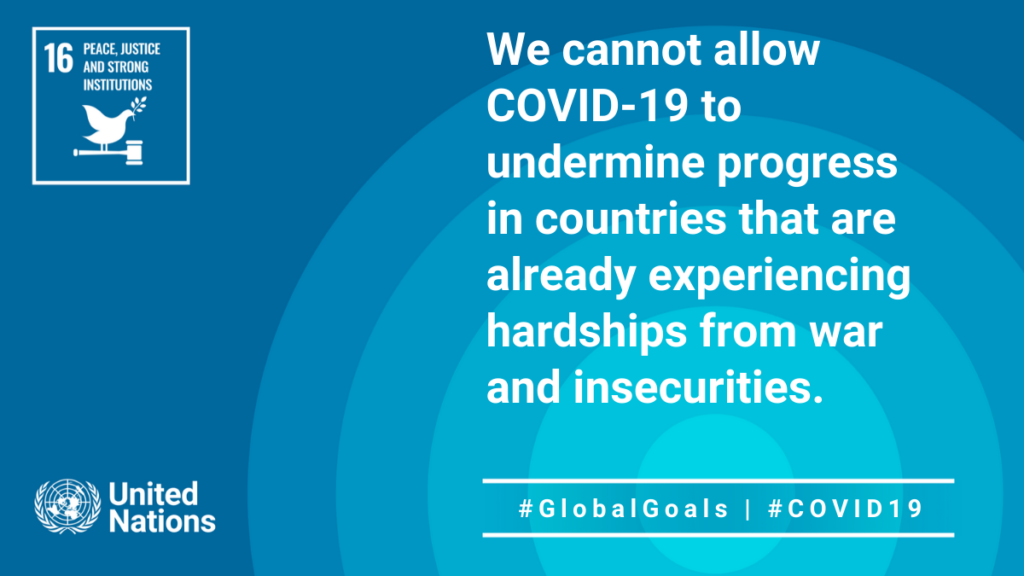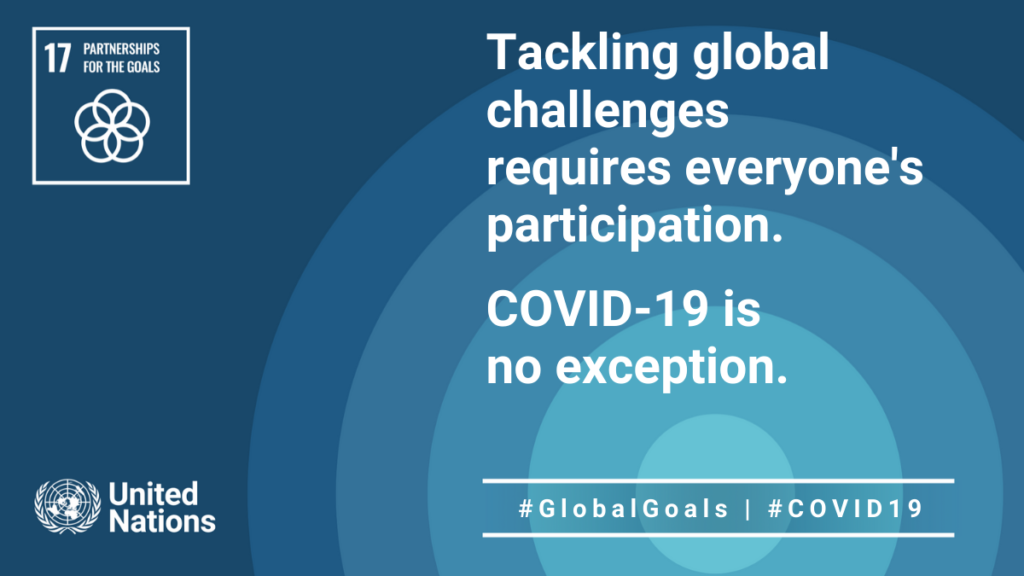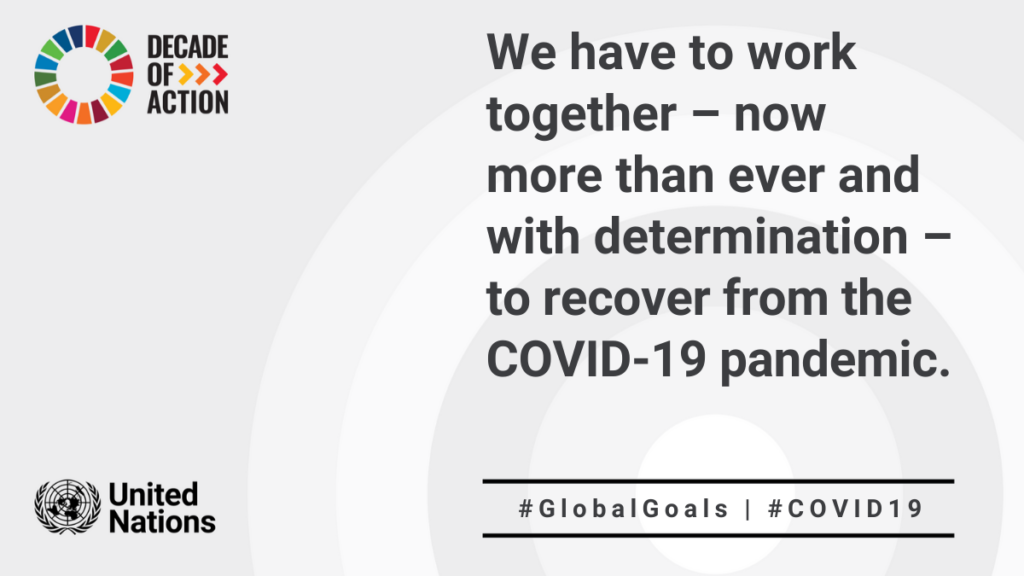 This is a turning point for people and the planet. Let's turn it in the right direction, and recover better together
You are that "One" who is more equal. More active on climate change. That ends poverty. And protects health.